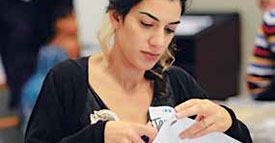 The Meadows Museum Celebrating 50 Yrs
Sat, May 2, 2-4 P.M. (correct date)



Conversation moderated by Lee Cullum, host of KERA's "CEO," about the history of the Meadows Museum.

more...


Evening Lectures
Thu, May 7, 6 P.M.



Afternoon Gallery Talk
Fri, May 8, 12:15 P.M.


Drawing from the Masters
Sun, May 10, 1:30-3 P.M.


Access Programs
Fri, May 15, 10:30 A.M.-12 P.M.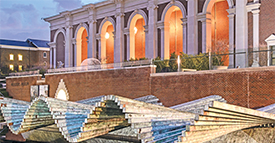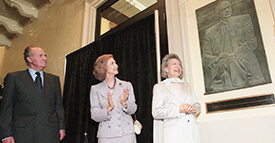 Photo above: King Juan Carlos and Queen Sofia of Spain at the dedication of the new Meadows building in 2001.