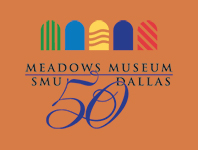 Celebrate!
Meadows Museum's 50th Anniversary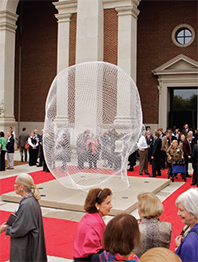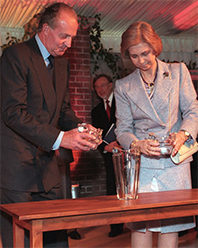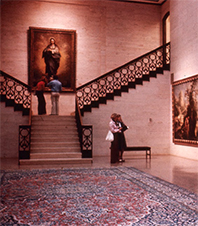 In the 1950s, Algur Meadows envisioned a "small Prado for Texas," and he realized this dream through his generous gift of art and funding in 1965 to create the Meadows Museum. Join us as we celebrate 50 years of Spanish art in Texas!
GOLDEN ANNIVERSARY AND EXHIBITION SPONSORS

MEDIA SPONSOR


PLATINUM AMBASSADORS
Communities Foundation of Texas
Hoblitzelle Foundation
GOLDEN AMBASSADORS
Mr. and Mrs. V. Neils Agather
Dr. and Mrs. Kenneth Z. Altshuler



Mr. and Mrs. William A. Custard
Mr. & Mrs. Jerry W. Jones
Mr. and Mrs. Nicholas J. McCord

SILVER AMBASSADORS
Mr. and Mrs. Stuart M. Bumpas
The Honorable Janet Kafka and Mr. Terry Kafka
Penn Davis McFarland, Inc. Investment Advisors
Vin and Caren Prothro Foundation



Texas Monthly
The Williford Foundation for American Art
M.B. & Edna Zale Foundation


with additional support from...
There's Something for Everyone
Explore our exhibitions and programs, and become a member to make your visits to the Meadows Museum even more special. We look forward to seeing you in the galleries!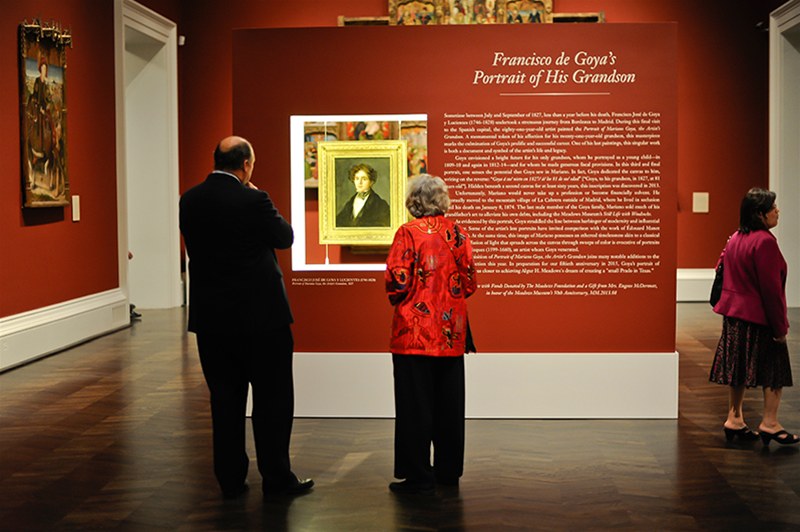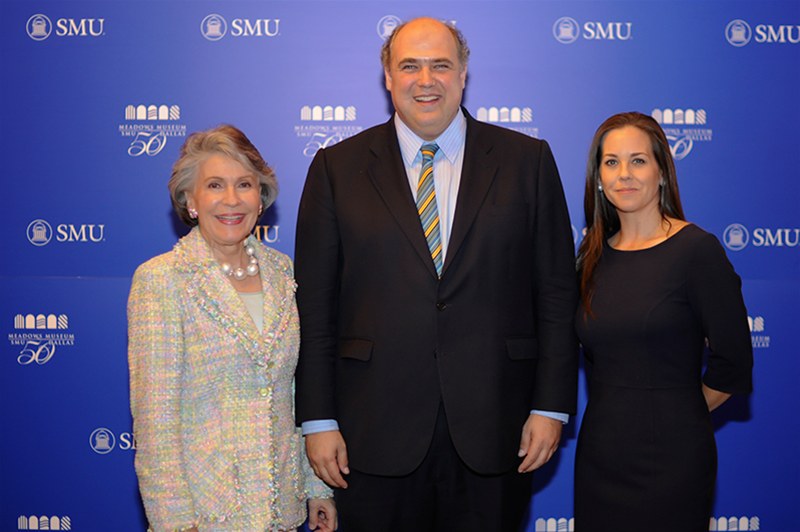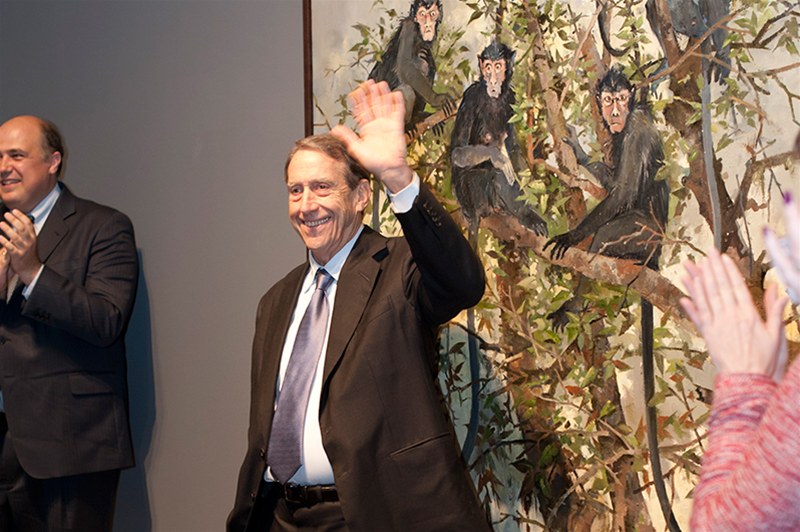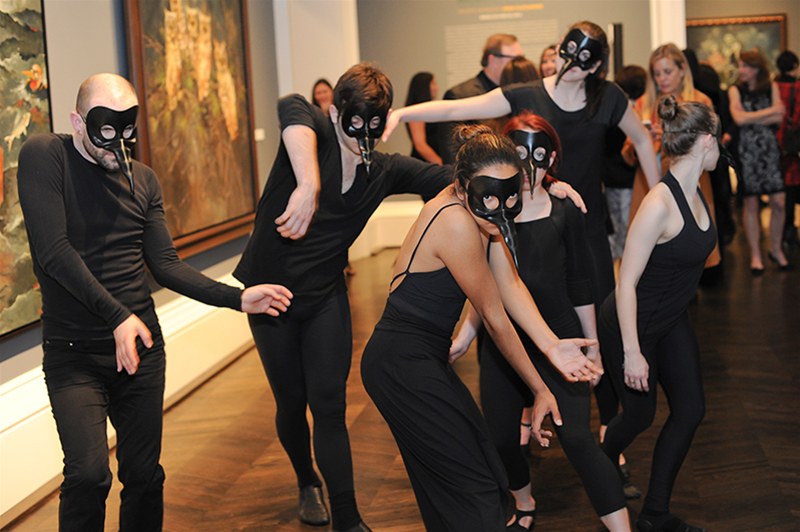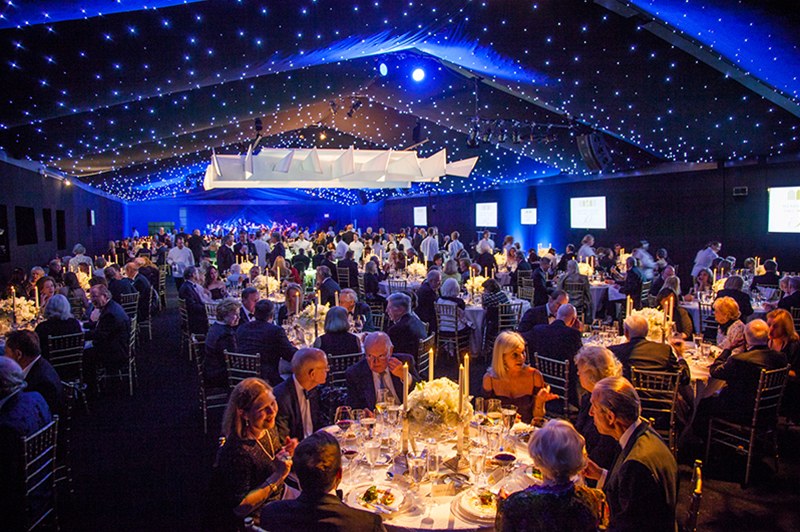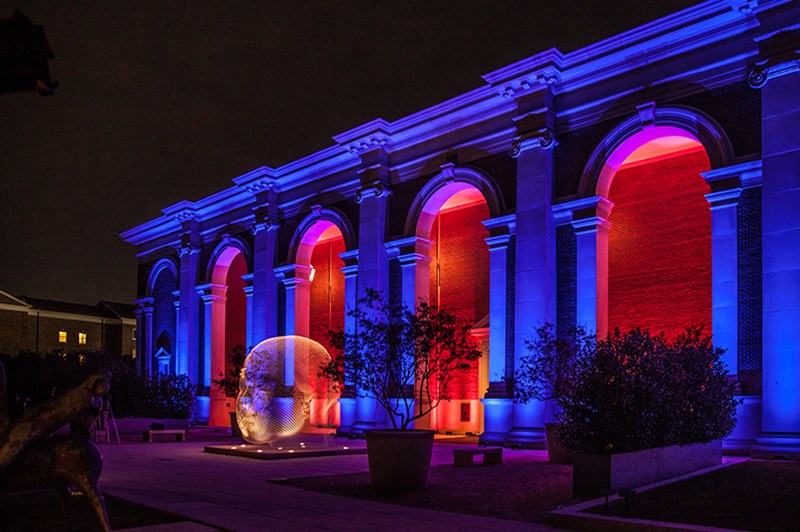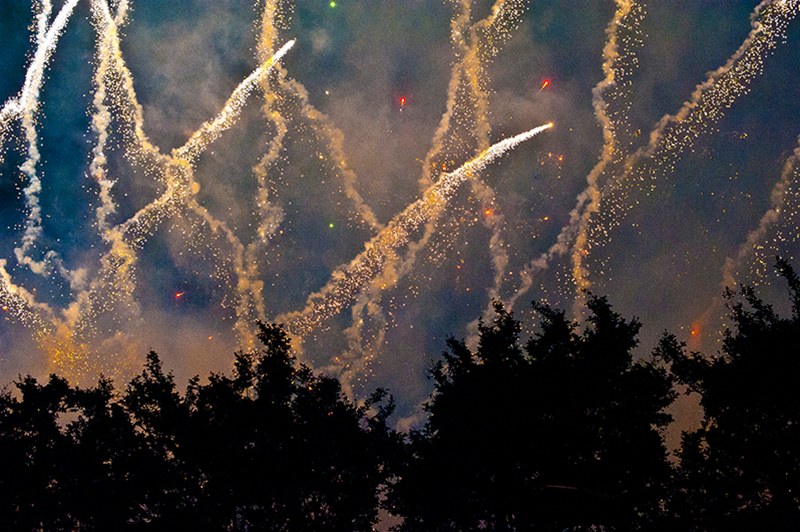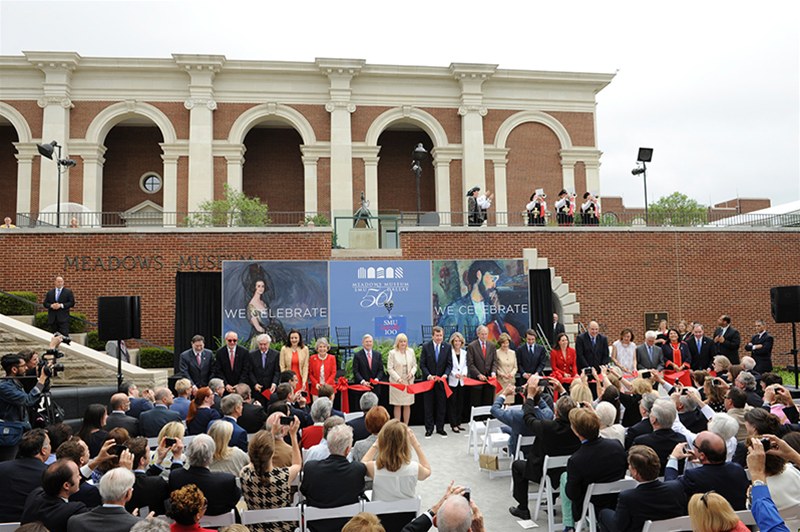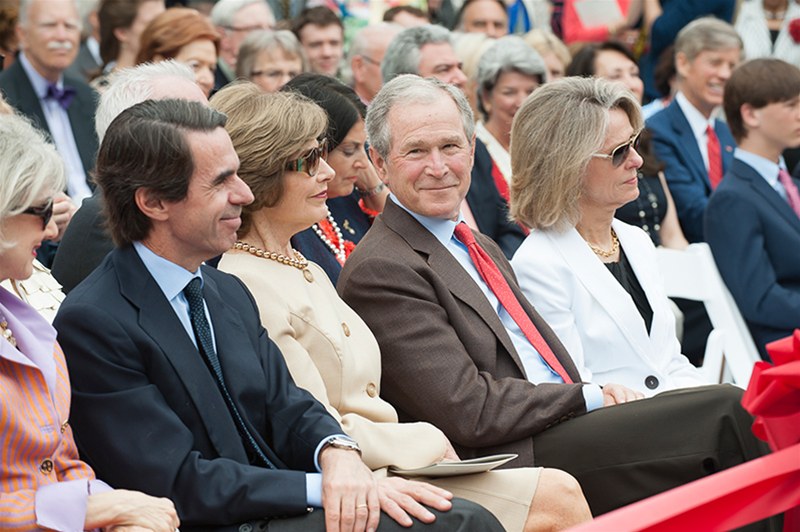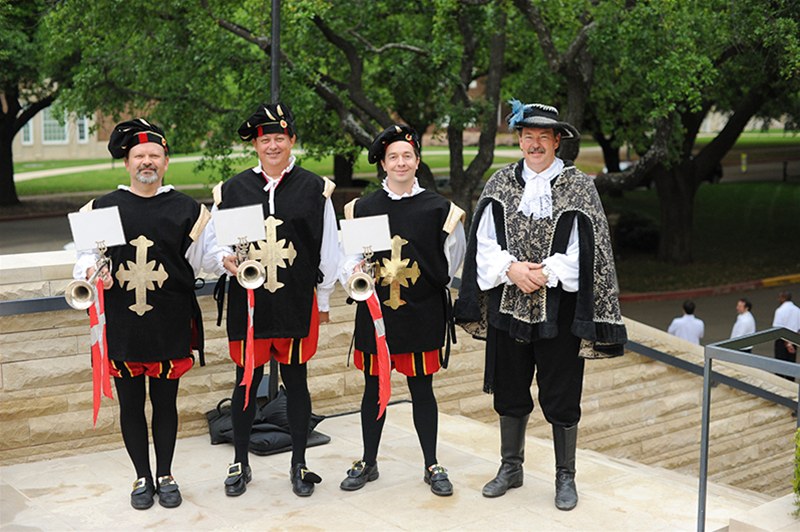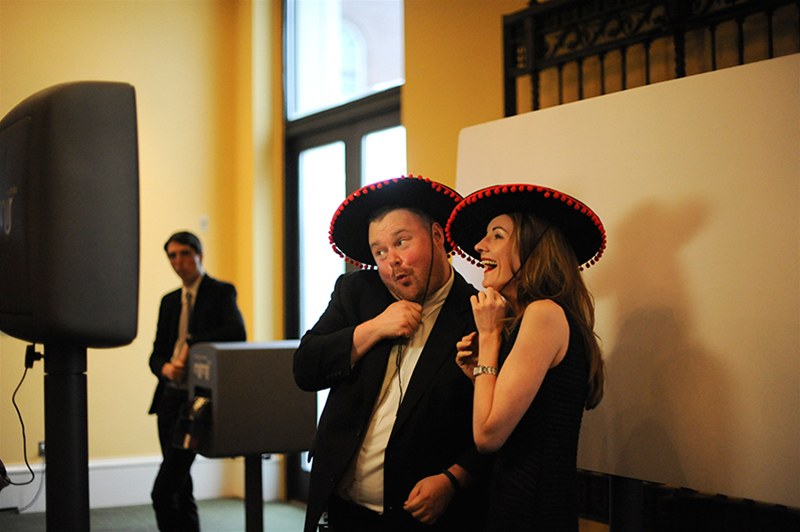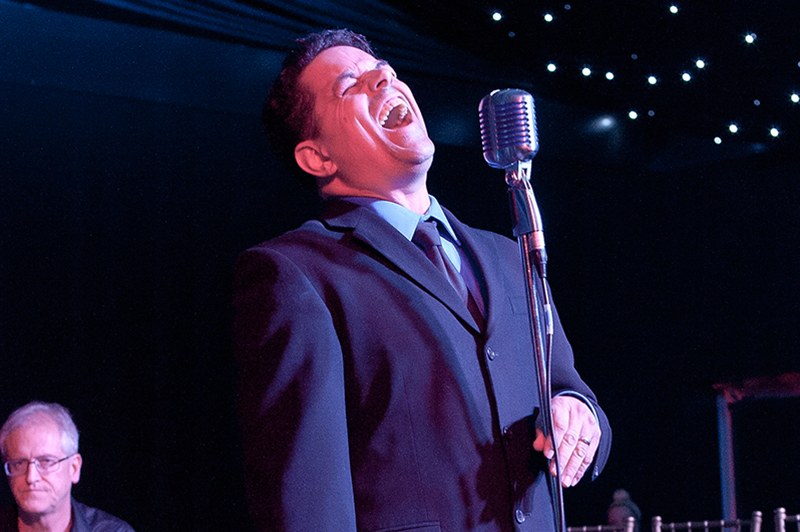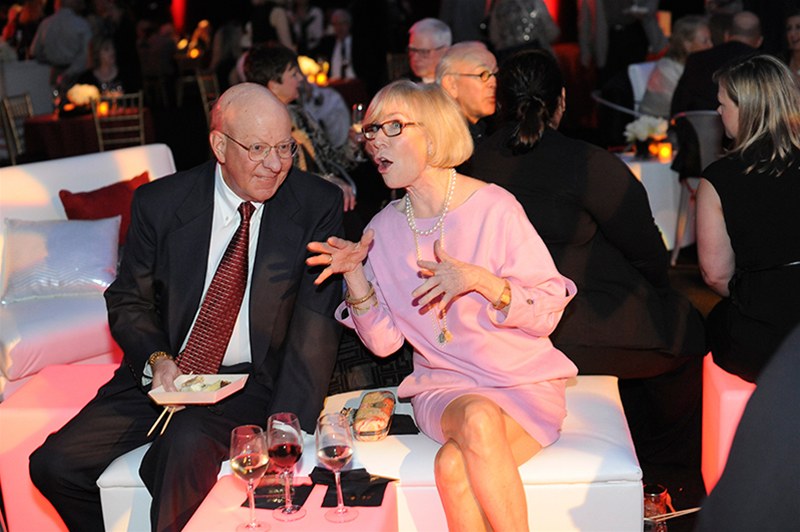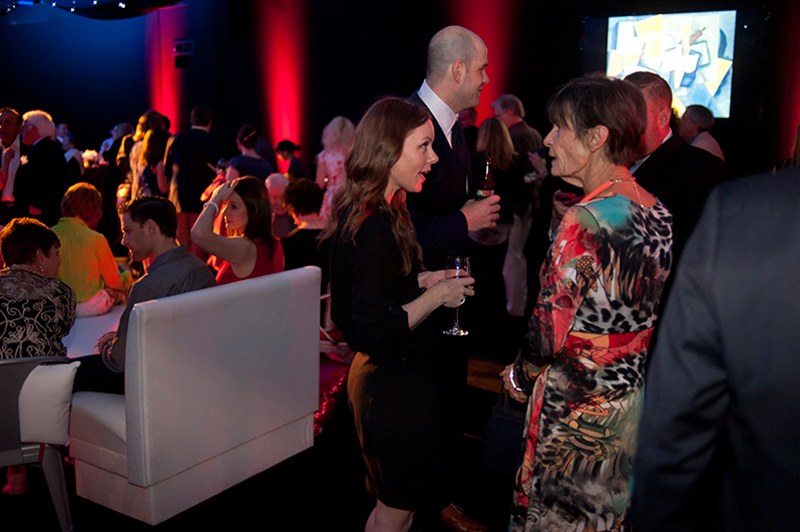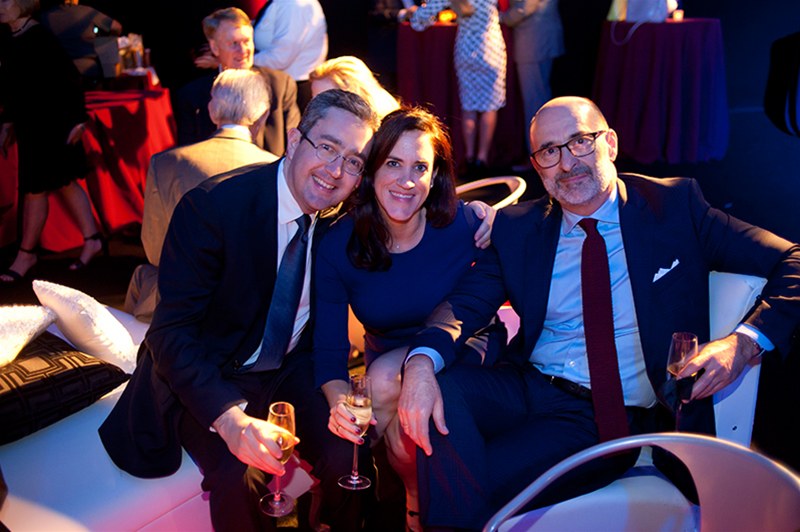 About the Meadows Museum
The Meadows Museum is the leading U.S. institution focused on the study and presentation of the art of Spain. In 1962, Dallas businessman and philanthropist Algur H. Meadows donated his private collection of Spanish paintings, as well as funds to start a museum, to Southern Methodist University. The Museum opened to the public in 1965, marking the first step in fulfilling Meadows' vision to create "a small Prado in Texas."
Today, the Meadows is home to one of the largest and most comprehensive collections of Spanish art in the world. The collection spans from the 10th to the 21st centuries, and includes medieval objects, Renaissance and Baroque sculptures, and major paintings by Golden Age and modern masters. Since 2010, the Museum has been engaged in a multidimensional partnership with the Prado, which has included the exchange of scholars, exhibitions, works of art, and other resources.